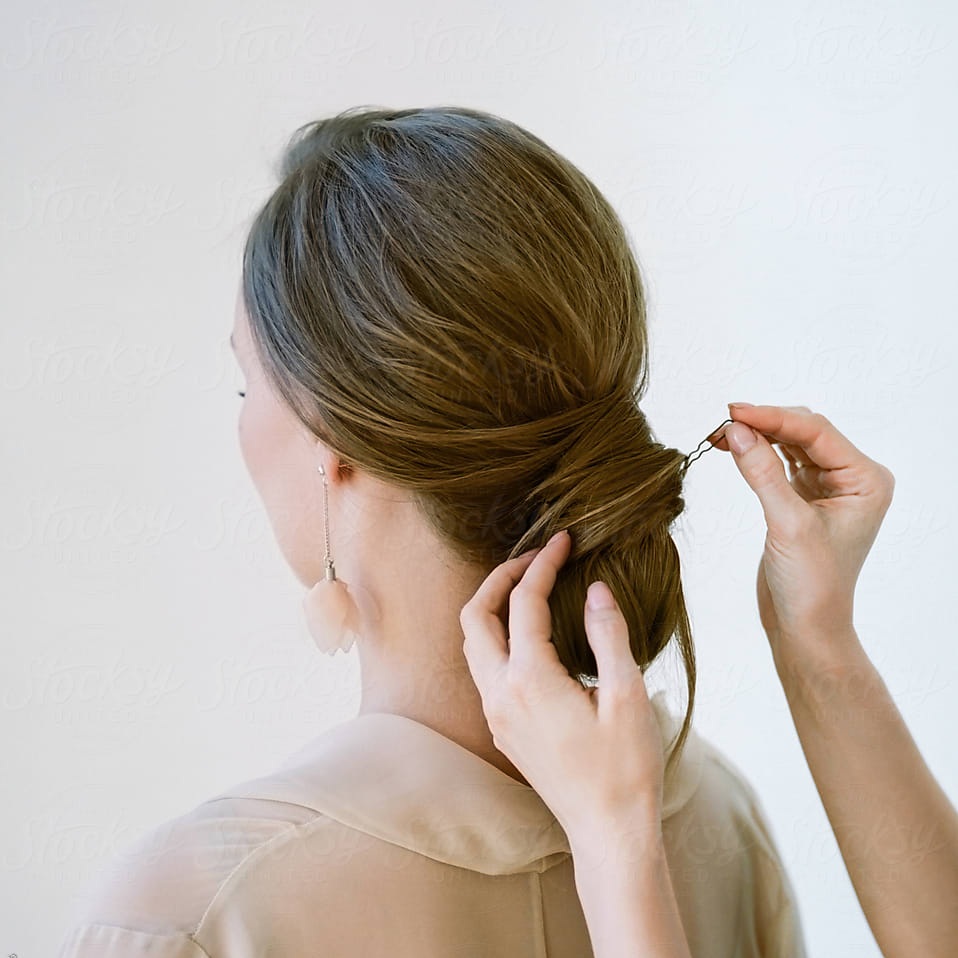 1600 hrs
You are an artist. You understand color, design, and style. With the right education and support from Neihule Academy of Beauty, you can turn your passion into a cosmetology career in less than a year!
600 Hrs
Nurture your passion to take care of others. Become a beauty expert at Neihule Academy of Beauty in 600 hrs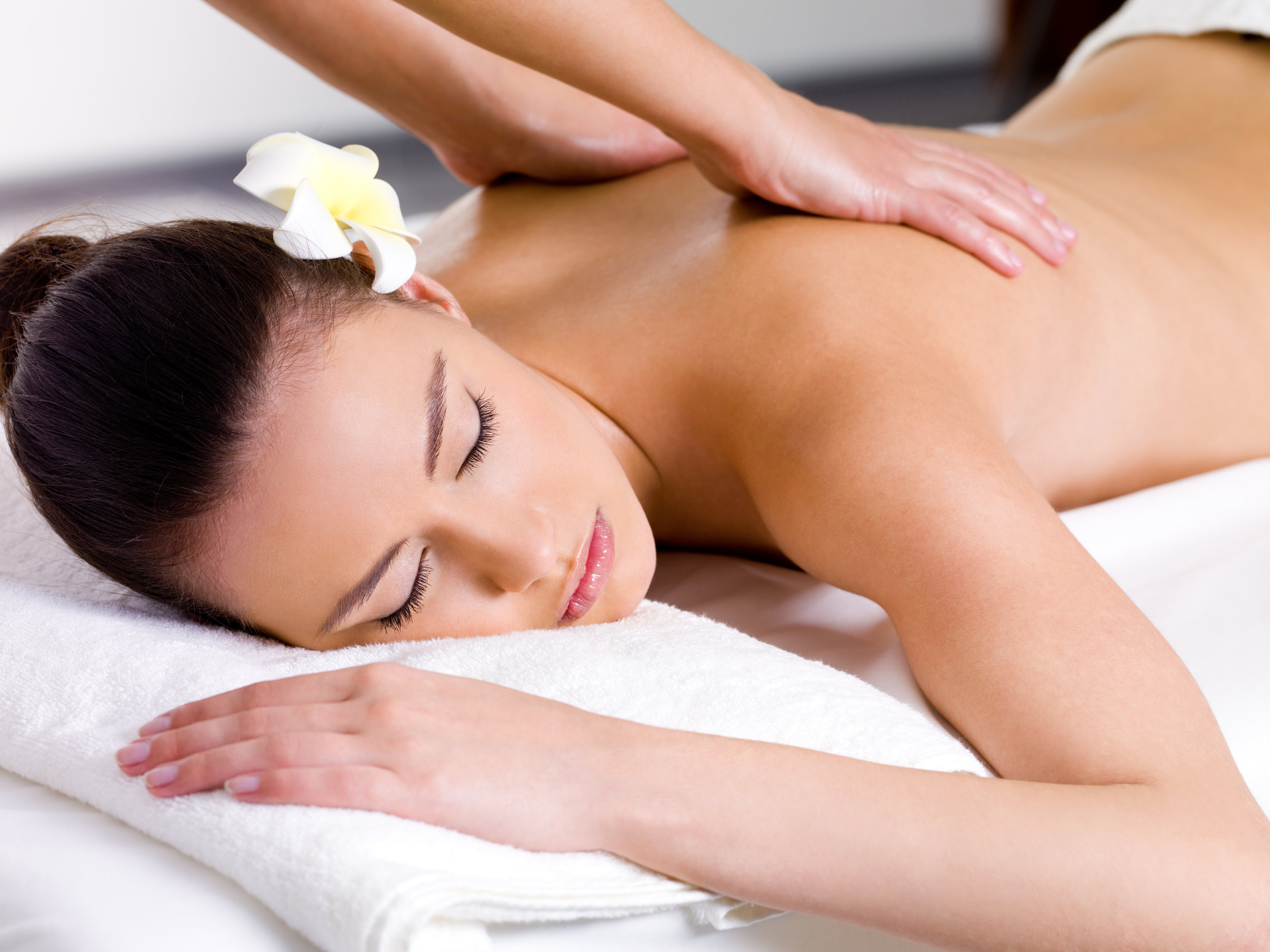 20 WEEKS
This course is designed as an introduction to the massage therapy profession. This course will introduce the student to manipulative skills, theory and practices of professional massage therapy.
5 Days
This five-day Microblading workshop at Neihule Academy of Beauty will teach you the fundamentals of Microblading and Microshading.
400 hrs
Every nail class at Neihule Academy of Beauty gets you closer to becoming a confident professional. Gain real experience and training for a career with real possibilities.